Mystery of Fairy Circles in Namibia Stumps the Experts
Randy
0 Comments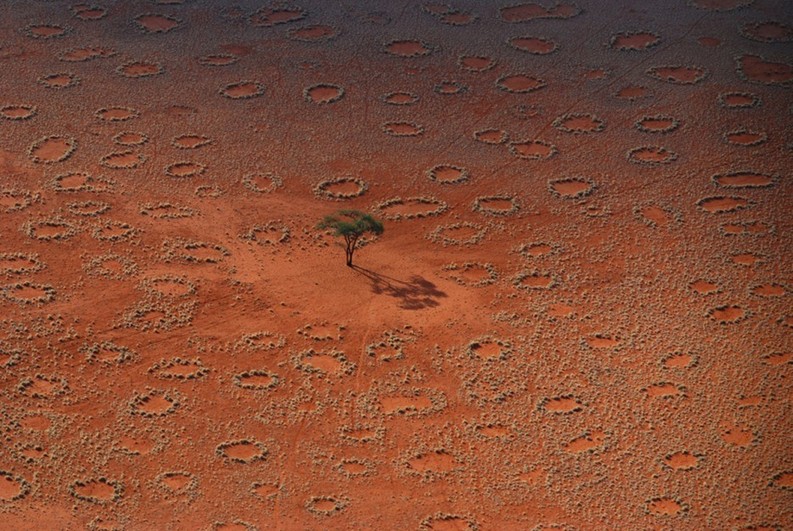 A unique occurrence in Namibia, where mysterious circles appear in the wilderness. These shapes are known as fairy circles due to the enigma of their origin.

According to wikipedia:
Source: niume.com
Fairy circles are common and easily seen in the Namib-Rand Nature Reserve, which we visit on several of our Namibia tours.
Related articles from our site
Related Images: