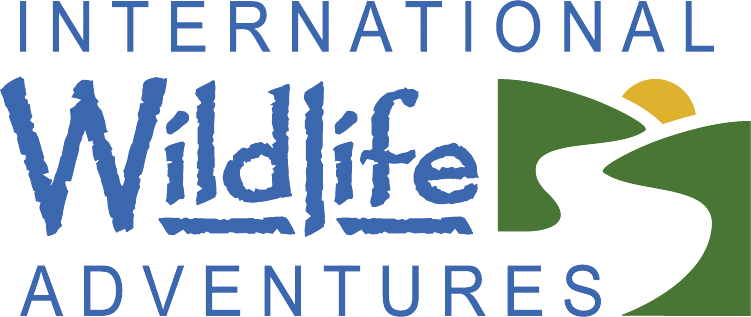 Antarctica Cruise Programs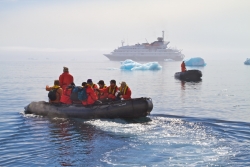 Antarctic Peninsula

Program
Ship
Class
Season
Days
From
Plancius or
Ortelius


Expedition


Nov/Mar


11/12


$6,600

Plancius or Ortelius

Expedition
Nov/Mar
10/12
$5,250

Peninsula in Luxury
Corinthian
Luxury
Dec/Jan
13
$9,990
Affordable Antarctica

Expedition
Expedition
Nov/Feb
11/13
$5,299
Emperor Penguins of the Weddell Sea
Ortelius
Expedition
Nov/Dec
11
$10,950
Peninsula and South Shetland Island
Plancius
Expedition
Dec
11/12
$7,900

Falklands, South Georgia & Antarctic Peninsula

Plancius
Expedition
Dec/Jan/Feb
19
$11,500
Falklands, South Georgia and Sandwich Islands
Ortelius
Expedition

Nov 2013

23
$9,080
Explore Falklands, South Georgia, the Peninsula
Expedition
Expedition
Oct/Jan
22
$8,999
Falklands, South Georgia and Antarctica

Ortelius

Expedition
Nov, Feb/Mar
20
$11,850

Ross Sea

Exploring Ross Sea and Campbell Island
Ortelius
Expedition
Jan/Mar
32
$24,950
---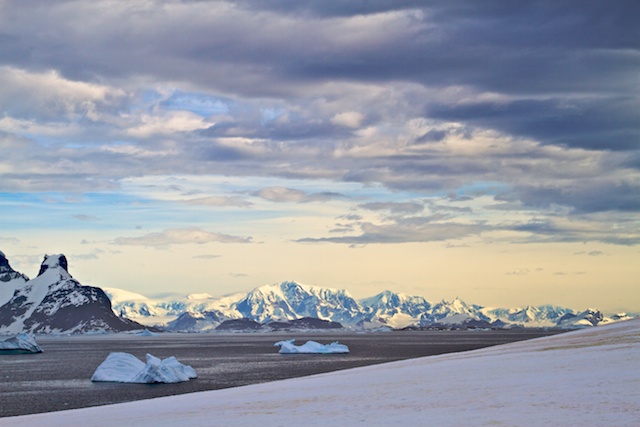 Join an Antarctica cruise and explore the pristine wilderness of the Antarctica Peninsula, the sub-Antarctic islands of South Georgia and the Falklands, or the vast Ross Sea region.

We highly recommend that you travel aboard a smaller ship, to ensure the best shore landing experiences possible. While the wildlife is very tame and largely unbothered by our presence, smaller groups of fellow explorers provide for much more "connect time" with the animals and environment, and less time getting off and on the ship.
All the ships we offer are ice-strengthened expedition class or luxury class small cruise ships, operated by members of the International Association of Antarctica Tour Operators. Your ship will be safe, comfortable, and respectful of the delicate environment.

Not sure which voyage to select? Give us a call. We've been to the region many times, and will be happy to help you pick the right itinerary for you!
Click here to read our Antarctica Cruise Destination Descriptions to see details of the major landings made on the voyages.

Antarctica, Falklands and South Georgia Islands
Priced from $8,999 Days: 22 Save 20%! Book by April 30!

This classic 22 day voyage will provide you with an excellent in-depth Antarctic cruise experience. You will see huge penguin rookeries and seal colonies… Read More +

Priced from $11,500 Days: 19 An Antarctica cruise will unite you with the magical elements of polar wilderness. It is a place that truly dwells apart from our human-created world. Travelers who return from this… Read More +

Priced from $11,850 Days: 20


A cruise to Antarctica is a cruise to an inspiring and otherworldly place,… Read More +
Antarctica Cruises to the Ross Sea
Priced from $24,950 Days: 32

For a truly epic Antarctica expedition… Read More +