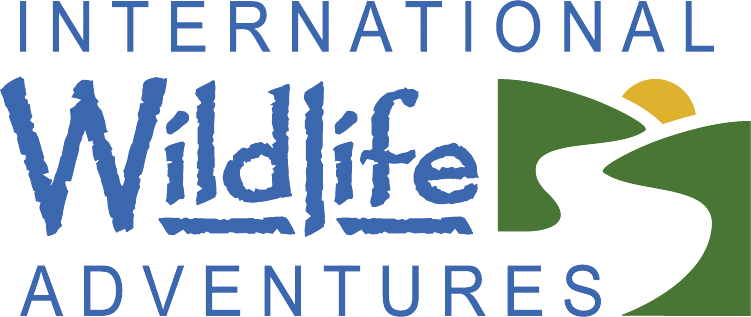 North America
If your travel plans include a Great Lakes or Southeast Alaska cruise, we have a variety of voyages for you to choose from. Select from itineraries that cruise the Great Lakes and St. Lawrence Seaway on the small, luxury M/V Yorktown, or for a little more remote adventure, explore the coast of Southeast Alaska from a large, comfortable sailboat. Rediscover American history, culture, and nature on one of our cruises.



Need Travel Insurance?

Protect your trip investment and yourself with travel insurance from Travelex. Many health insurance policies, including Medicare, do not cover you if you become ill while traveling internationally. Be sure to contact our office if you would like help in choosing a plan!