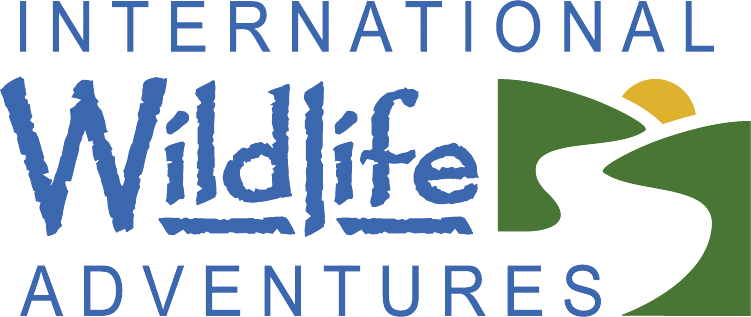 You are here:
Home

Cruises

North America

Southeast Alaska Cruise

Displaying items by tag: North America
Contact us
800.808.4492
(US & Canada)
or
Need Travel Insurance?

Protect your trip investment and yourself with travel insurance from Travelex. Many health insurance policies, including Medicare, do not cover you if you become ill while traveling internationally. Be sure to contact our office if you would like help in choosing a plan!