Central America
---
Visit the Mayan ruins of Belize, dive the world famous Belize Great Blue Hole, explore the rainforests and cloudforests of Costa Rica, photograph the abundant wildlife of Central America. Just a few hours' flight from the US, our Costa Rica tours and Belize tours offer rainforests, reefs, cloudforests and even active volcanoes! Wildlife is plentiful in these diverse and rich eco-systems, and you have a choice of a wide range of activities, such as scuba diving, snorkeling, kayaking, hiking, ziplining and more.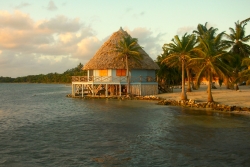 ---
This small, diverse, English speaking Central American country has everything: world class fishing, diving and snorkeling, protected wildlife sanctuaries, friendly people, Mayan ruins, sunshine - and no crowds. Book a stay on the reef or in the jungle. Want to do it all? Check out our Belize Vacation Packages.
View items...
---
In planning your Costa Rica adventure, you'll learn that Costa Rica ranks as one of the top environmentally-friendly countries in the world. Some 25% of the country is in protected areas, making it a top destination for wildlife viewing. More than 800 bird species are known to exist, four species of monkeys, four of turtles (including the endangered green turtle), five cats and a colorful array of butterflies.

Your Costa Rica adventure may include beaches, rainforest, wildlife, stunning active volcanoes and a great selection of excellent parks and lodging. Elevations range from stunning Caribbean and Pacific beaches to 12,000-foot plus mountains with their attendant cloud forests, one of the world's endangered ecosystems.
View items...
Download your Belize Reef and Rainforest Guide
Contact us
800.808.4492
(US & Canada)
or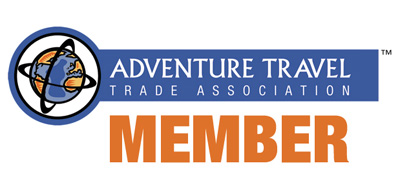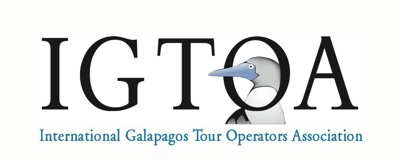 Need Travel Insurance?

Protect your trip investment and yourself with travel insurance from Travelex. Many health insurance policies, including Medicare, do not cover you if you become ill while traveling internationally. Be sure to contact our office if you would like help in choosing a plan!