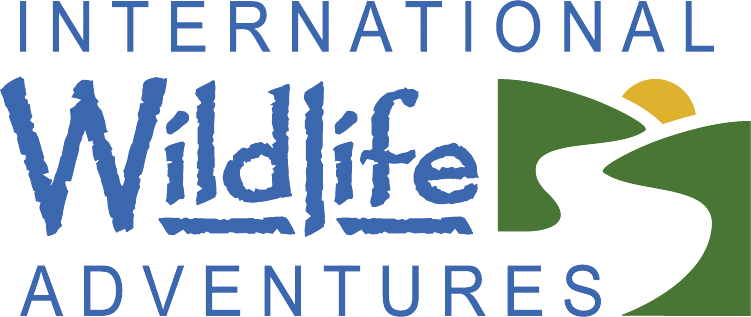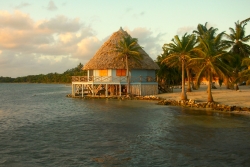 Belize
This small, diverse, English speaking Central American country has everything:  world class fishing, diving and snorkeling, protected wildlife sanctuaries, friendly people, Mayan ruins, sunshine - and no crowds.  Book a stay on the reef or in the jungle.  Want to do it all?  Check out our Belize Vacation Packages. 
Do you want to dive a 2,000 foot wall in a protected marine reserve in the world's second largest barrier reef?  Or maybe your ideal Belize trip includes a dive in the Great Blue Hole, charted and explored by Jacques-Yves Cousteau and his ship Calypso? How about birdwatching in a rainforest teeming with unusual species? Or are you looking for an encounter with howler monkeys and Mayan ruins?

We work with the best family-owned and operated all inclusive Belize resorts on the reef and in the rainforest; pick any one for a perfect Belize vacation.

View items...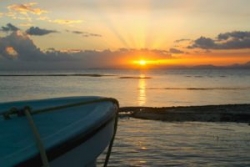 For the traveler who wants to do it all and see it all in Belize, from beaches to birdwatching, ruins to rapids.

We've put together a variety of all-inclusive vacation options, from a romantic getaway to a family-friendly wildlife adventure. These Belize vacation packages include all activities, meals, lodging and transfers, so you can just relax and enjoy your Belize vacation.

View items...