Polar Bear Tours | Polar Bears of Churchill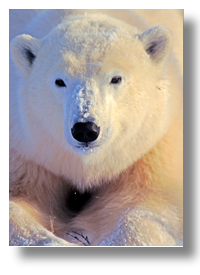 Polar Bear Tours | Polar Bears of Churchill
IWA staff pioneered polar bear watching in Churchill more than 30 years ago
W
e offer the best selection of polar bear tours to Churchill, Manitoba, the Polar Bear Capital of the World. See the majestic polar bears from the comfort of a Tundra Buggy, or select a trip to a remote lodge for an up-close and unforgettable polar bear tour.
Each summer and fall, the polar bears gather on the western shore of Hudson's Bay for their annual seal hunt. By late November, the bay freezes and the bears are off on the ice to locate seals. These trips have been featured on major TV networks such as NBC, ABC, CBS, PBS, CNN and more.
Strong US Dollar translates to 15% or more savings!Because of the current exchange rates (January 2015) between the US and Canadian dollars, the US Dollar price for these trips is more than 15% less than the listed Canadian dollar price. Call our office for a current quote. For decades, International Wildlife Adventures has been offering polar bear tours tours to see these majestic creatures in their native habitat. In fact, we pioneered the development of Churchill polar bear tours, and offer more choices and styles of excursions than any other company in the world.
Either way, you are sure to have the trip of a lifetime. Of course, you can come back next year - many of our clients do!
Largest selection of ways to see the bears!
Get up close to bears and other wildlife!
Walking with the bears is an option on some trips!
Stay in a comfortable remote wilderness lodge, Tundra Buggy Lodge® or Churchill hotel!
Air from Winnipeg to Churchill included!
For additional help in deciding which tour to go on, see our Polar Bear Excursions page.
Still have questions about which trip is right for you? Our expert staff can help you decide! Call us at 800.808.4492!
Buy Framed Polar Bear Photos & Cards
Browse some of IWA Director Randy Green's polar bear photos - framed prints and greeting cards! Great holiday gifts!
Download Your Free Polar Bear Trip Guide!
Contact us
800.808.4492
(US & Canada)
or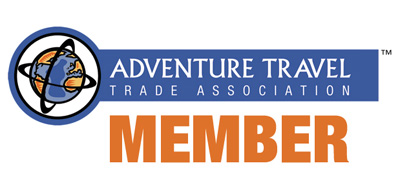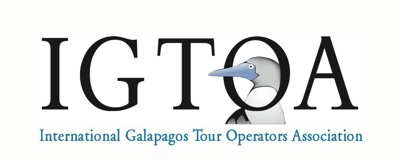 Need Travel Insurance?

Protect your trip investment and yourself with travel insurance from Travelex. Many health insurance policies, including Medicare, do not cover you if you become ill while traveling internationally. Be sure to contact our office if you would like help in choosing a plan!