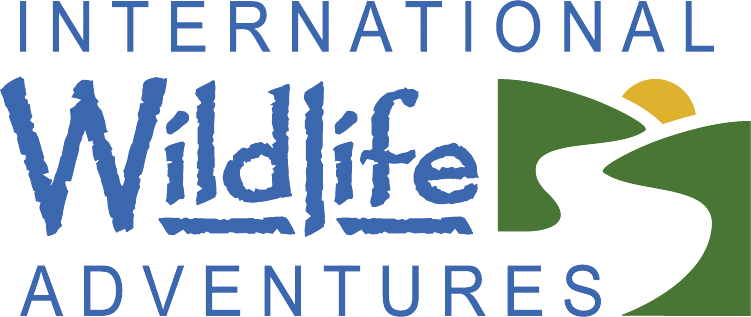 Polar Bear Tours | Polar Bears of Churchill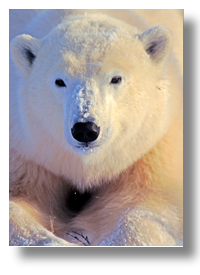 Polar Bear Tours | Polar Bears of Churchill
IWA staff pioneered polar bear watching in Churchill
W
e offer the best selection of polar bear tours to Churchill, Manitoba, the Polar Bear Capital of the World. See the majestic polar bears from the comfort of a Tundra Buggy, or select a trip to a remote lodge for an up-close and unforgettable polar bear tour.
Each summer and fall, the polar bears gather on the western shore of Hudson's Bay for their annual seal hunt. Since 1994, International Wildlife Adventures has been offering polar bear tours tours to see these majestic creatures in their native habitat. In fact, we pioneered the development of Churchill polar bear tours, and offer more choices and styles of excursions than any other company in the world.
Either way, you are sure to have the trip of a lifetime. Of course, you can come back next year - many of our clients do!
-Or-
Need Travel Insurance?

Protect your trip investment and yourself with travel insurance from Travelex. Many health insurance policies, including Medicare, do not cover you if you become ill while traveling internationally. Be sure to contact our office if you would like help in choosing a plan!